Get a $5 reward when you add your PayPal account to Google Pay.* See details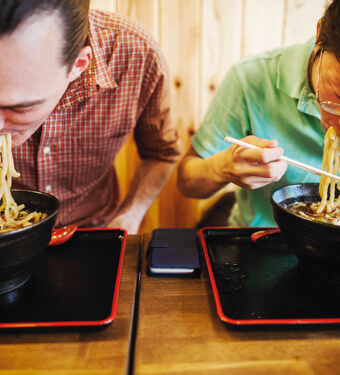 Worth the wait?
Definitely
Exclusive offer from PayPal
An easy way to earn $5
Add your PayPal account to Google Pay and you'll get a $5 reward towards your next in-app or in-store purchase with PayPal and Google Pay. Once you earn your reward, you'll have 14 days to use it – PayPal will automatically apply it to an eligible purchase.*
Add your account
*You'll only qualify for the reward the first time you add your PayPal account to Google Pay.
Reward expires 14 days after your account has been added. See PayPal's full terms and condition for details.
Shop with PayPal in new places
Now you can use PayPal at all the places you love to shop. In stores, you can pay wherever contactless payments are accepted. Just look for one of these symbols at checkout, then hold your phone near the terminal until you see a check mark. And in apps, just look for the Google Pay button at checkout.
See how to pay in-store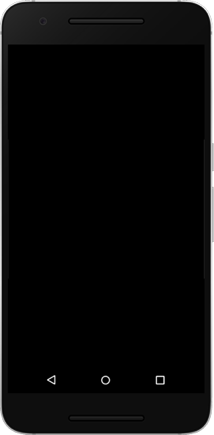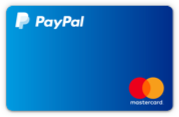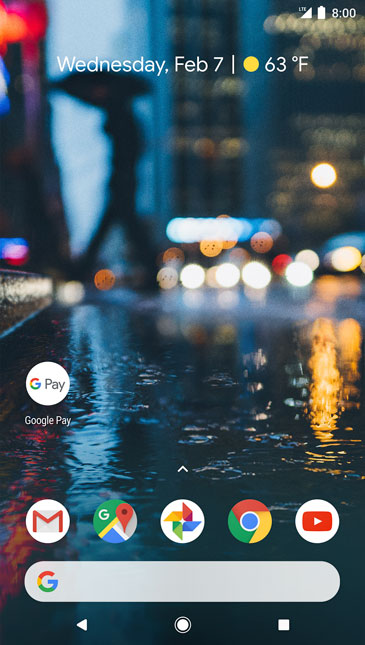 Check out on sites without
signing in
Once you've added your PayPal account to Google Pay, you won't need to sign in to PayPal when you're shopping on Chrome with your mobile device. Just tap on the PayPal button at checkout and confirm your purchase with your fingerprint, pattern, or PIN.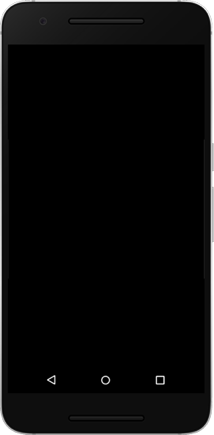 https://groceries.com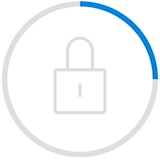 Retrieving your info...