Worth the wait?
Definitely
Add your PayPal account to Google Pay and check out anywhere with ease
Shop with PayPal in new places
Now you can use PayPal at all the places you love to shop. In stores, you can pay wherever contactless payments are accepted. Just look for one of these symbols at checkout, then hold your phone near the terminal until you see a check mark. And in apps, just look for the Google Pay button at checkout.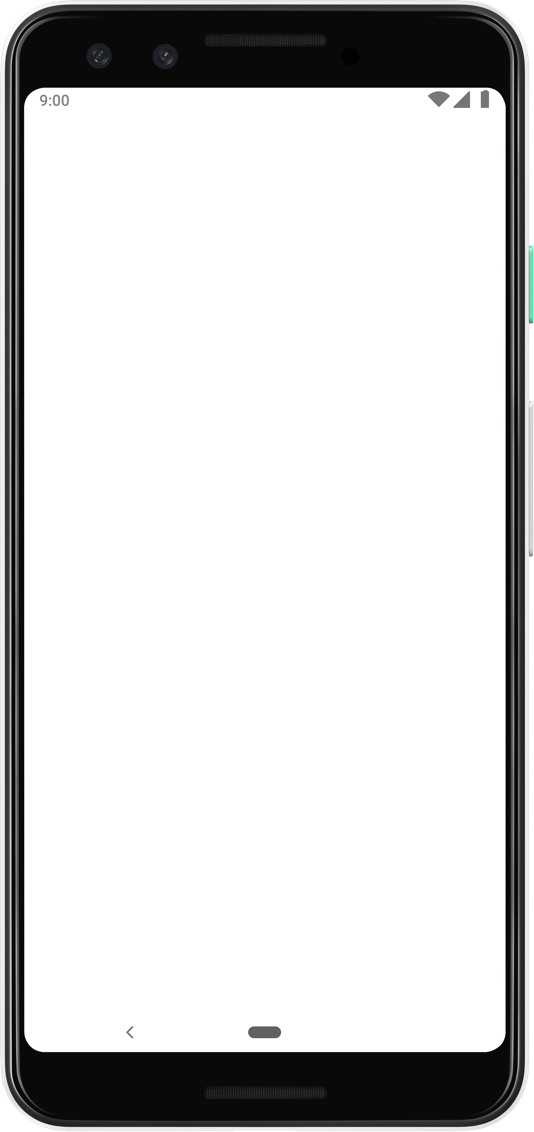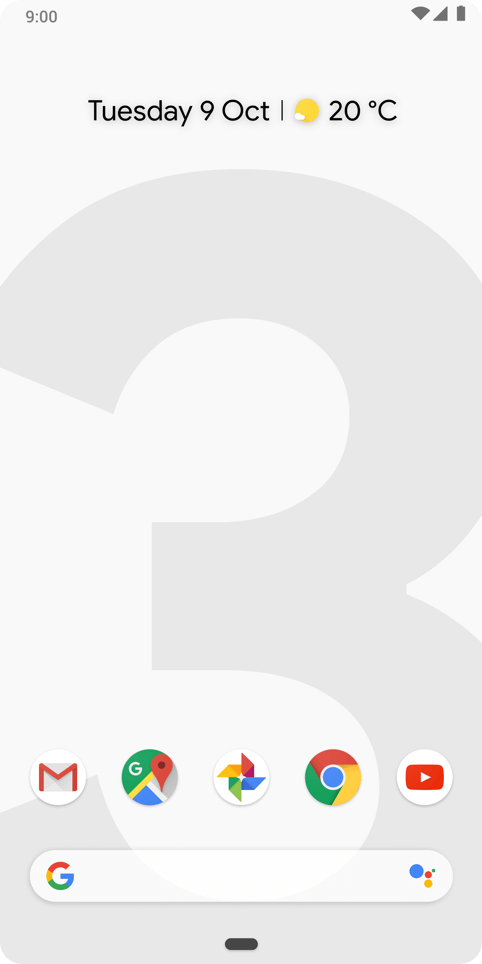 Works wherever you see either of these symbols
Check out on sites without signing in
Once you've added your PayPal account to Google Pay, you won't need to sign in to PayPal when you're shopping on Chrome with your mobile device. Just tap on the PayPal button at checkout and confirm your purchase with your fingerprint, pattern, or PIN.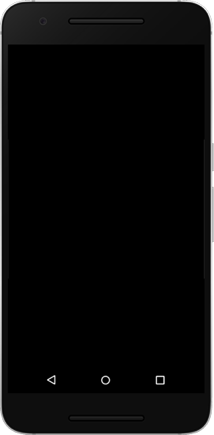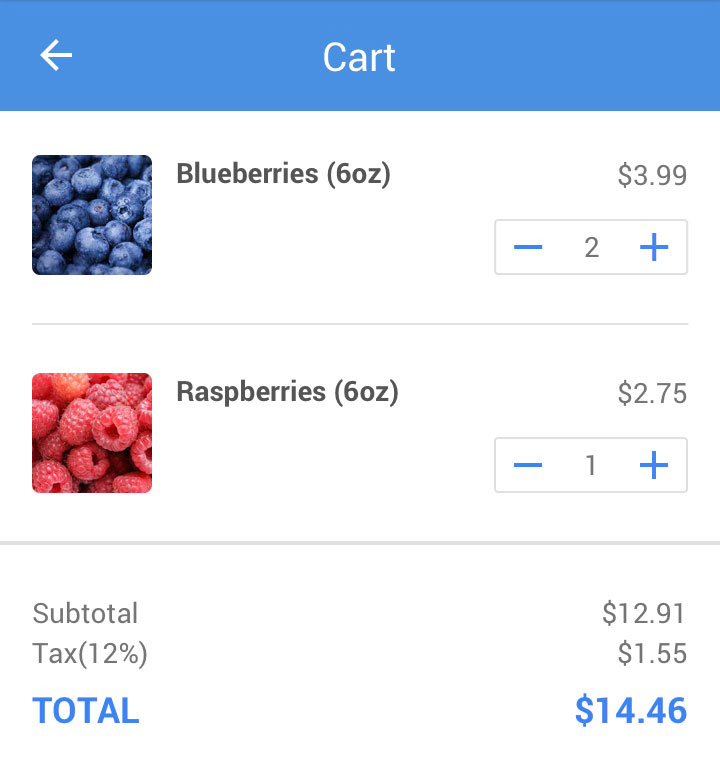 https://groceries.com