Browse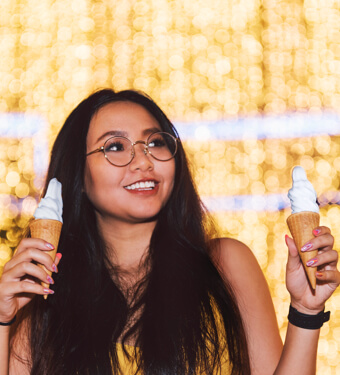 It's one-for-one!
Count me in! ✌️
Save wherever you spend
Enjoy access to special offers, discounts, promotions, and more with Google Pay.
Earn 3X LinkPoints at FairPrice with your Plus Card on Google Pay
Learn more
Enjoy 8% off* your orders with Google Pay on ezbuy Android app. Offer is valid once every 2 weeks, up to 4 times per user.
*Capped at $8 per transaction per user, limited to 75 redemptions daily. T&C apply.
Expires: 16 Sep 2018
Learn more