Pay for whatever, whenever with Google Pay
Google Pay is the fast, simple way to pay in millions of places – online, in stores, and more. It brings together everything you need at checkout and keeps your information safe and secure. Plus, you can manage your account wherever you want – on the web or in the app.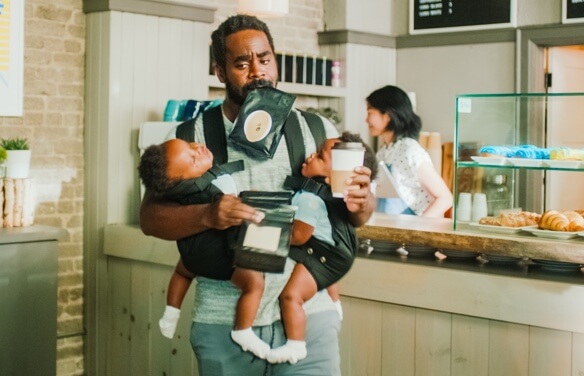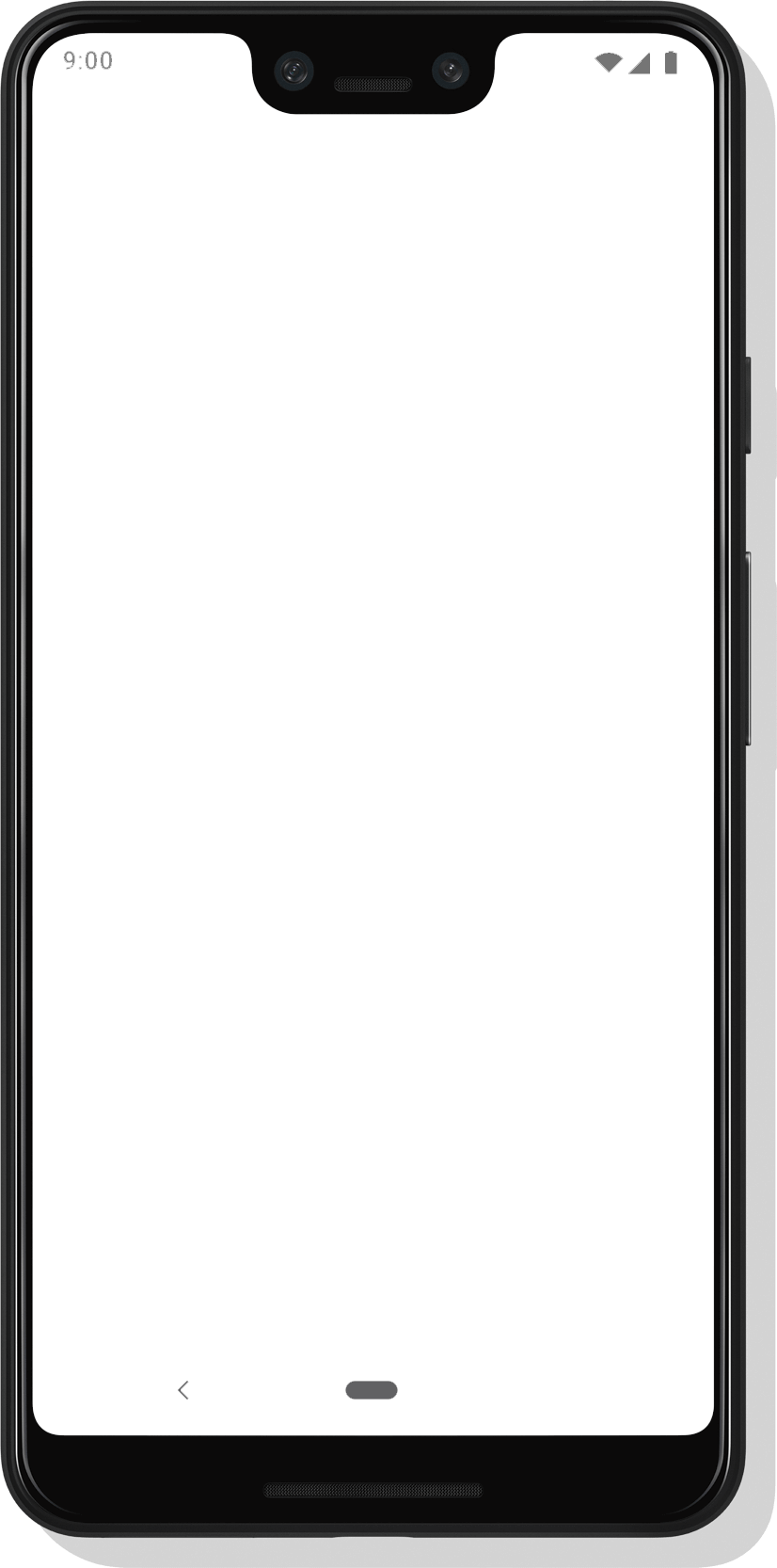 Pay in shops with speed and security
When paying in shops, Google Pay doesn't share your actual card number, so your information stays secure. Plus, you can check out faster and easier with the device that's already in your hand – no need to pull out your wallet and wait for your chip to be read.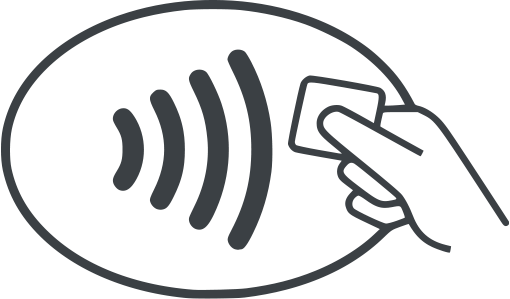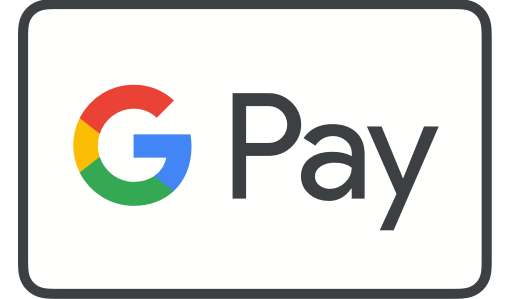 Use Google Pay wherever you see either of these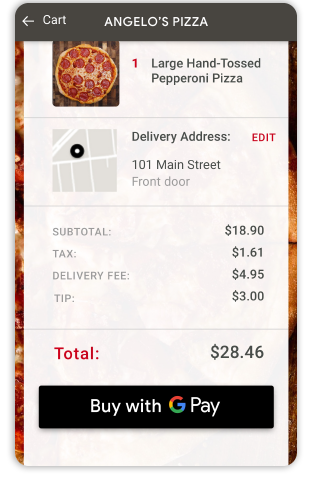 Pay online and in-app without your wallet
With Google Pay, you can check out across the web and in apps without having to enter any payment information. Catch a ride, buy tickets, or get that pizza ordered with a simple click or press of a button.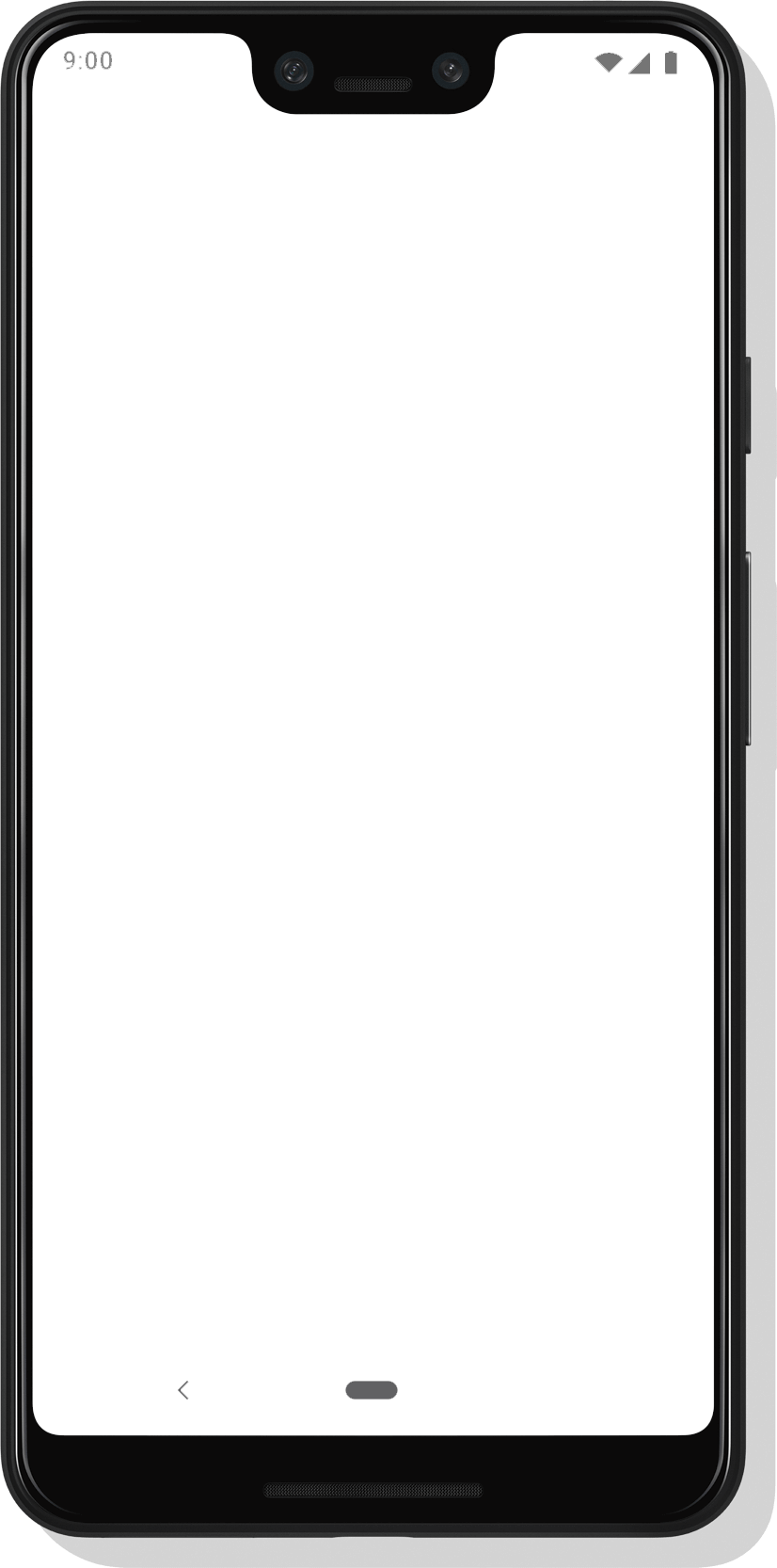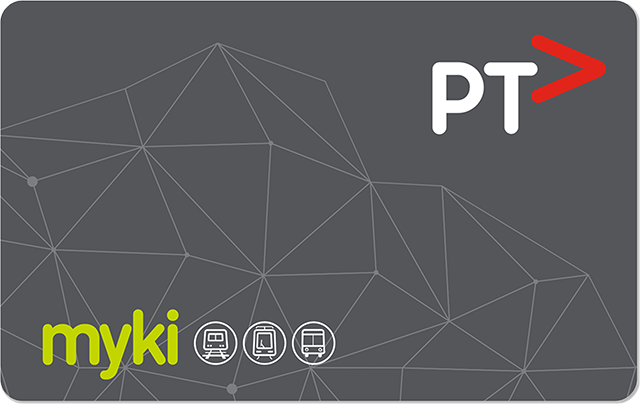 Commute with more convenience
Get around Melbourne and Sydney with Google Pay. Simply wake up your phone, hold it over the myki or Opal reader and wait for the checkmark. With Mobile myki you can also get a myki, check your balance and top up your account – all in the app. For more info on Mobile myki, please head here.
Personalized protection
**** **** **** **** 4465 5678 9123 4567
Marissa Montgomery
Google Pay protects your money with a world-class security system that helps detect fraud and prevents hacking. Safeguard your account with your screen lock, such as your fingerprint. And if you ever need them, our help center phone and chat support are available all day, every day.
See how your info is protected
Learn more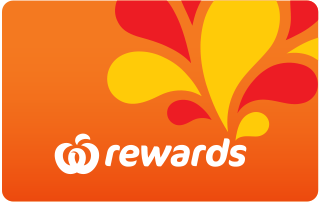 Tap to earn. Tap to pay.
The next time you visit Woolworths, BWS or BIG W, leave your wallet at home. With Google Pay, not only can you pay for your shopping with a tap, but also claim your Rewards points. To get started, all you have to do is add your Rewards card to your phone.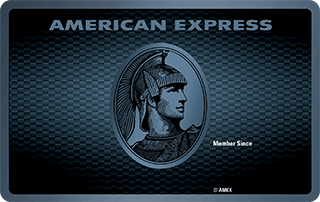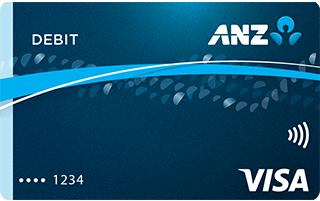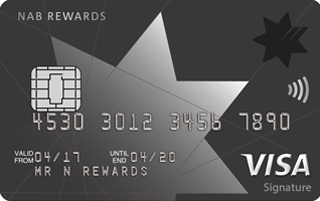 Card benefits, without the cards
With Google Pay, you'll still enjoy all the benefits you get with your bank or PayPal account. That means cash back, reward points, and fraud protection – just like when you're swiping your card. Plus, you'll get exclusive offers, discounts, and even reminders to use your loyalty card when you enter the store.
See how to add credit and bank cards