Browse
A better way to pay, by Google
Coffee?
Let's roll :)
A better way to pay, by Google
Google Pay is the fast, simple way to pay in millions of places – online, in stores, and more. It brings together everything you need at checkout and keeps your information safe and secure. Plus, you can manage your account wherever you want – on the web or in the app.
Unlock $10 for movies, books, games, and more
Get Google Play credit when you make your first 5 purchases with Google Pay on different days. Offer ends 31/08/2018. Terms apply
Learn More
Invite friends, get up to $100 for movies, books, games, and more
You and your friends will each get a $10 Google Play credit after their first purchase with Google Pay. Offer ends 31/08/2018. Terms apply
Learn More
What should we order?
Diapers. Lots of them.
Pay in apps. Just like that
With Google Pay, you can check out in hundreds of apps without having to enter your payment information. Catch a ride, order a takeaway or buy those "kind of overpriced but totally worth it" tickets with the simple press of a button.
See more apps that accept Google Pay
Nice place?
You could say that
Pay on sites as quick as you click
Now you can use Google to pay with ease on thousands of sites. Just look for Google Pay and spend less time checking out, and more time checking in to that sweet little beachside find.
See sites that accept Google Pay
See how to pay online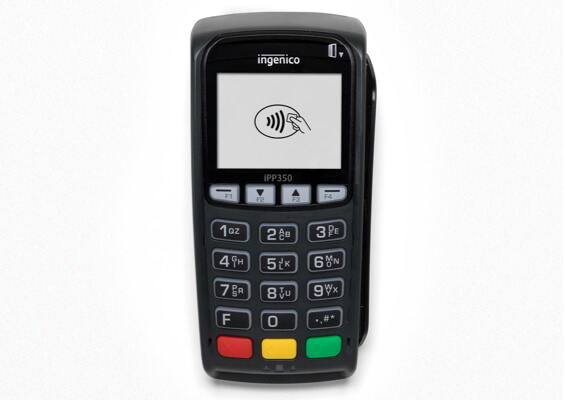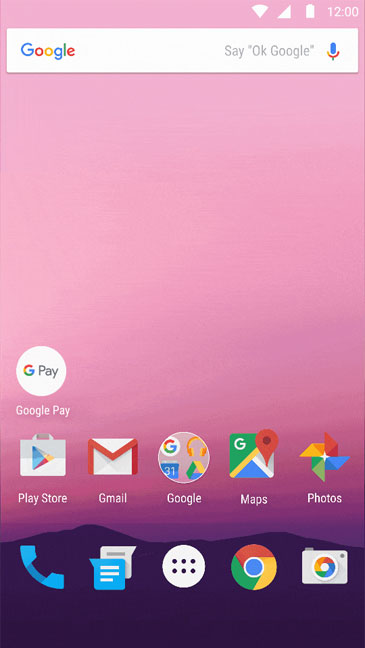 Pay in shops with speed and security
So long, swipe. When you pay in shops, Google Pay doesn´t share your actual card number, so your information stays secure. Plus, you can check out faster with the device that's already in your hand – no need to dig for your wallet.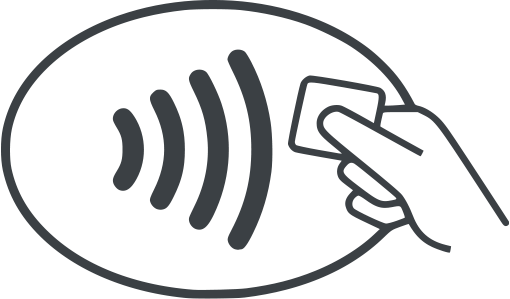 Use Google Pay wherever you see these symbols
*Only available on Android
See shops that accept Google Pay
See how to pay in-store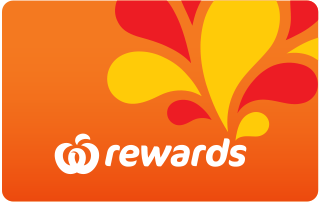 Tap to earn. Tap to pay.
The next time you visit Woolworths, leave your wallet at home. With Google Pay, not only can you pay for your shopping with a tap, but also claim your Rewards points. To get started, all you have to do is add your Rewards card to your phone.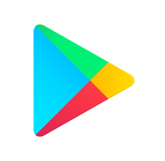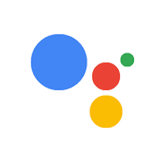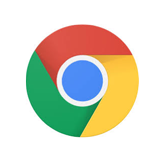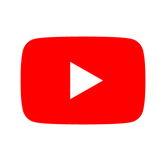 Easy checkout everywhere on Google
With Google Pay, you can check out instantly across Google products like Google Play, the Assistant, Chrome, and YouTube Red using the cards saved to your Google Account. No extra info required.
Looking for a recent purchase? Find it in on the web.
Encrypted and secured by Google
**** **** **** **** 4465 5678 9123 4567
Marissa Montgomery
Like all Google products, Google Pay comes with strong security protections at its core to continuously and automatically safeguard your account and personal data from security threats. In other words, it's got your back.
See how your info is protected
Learn more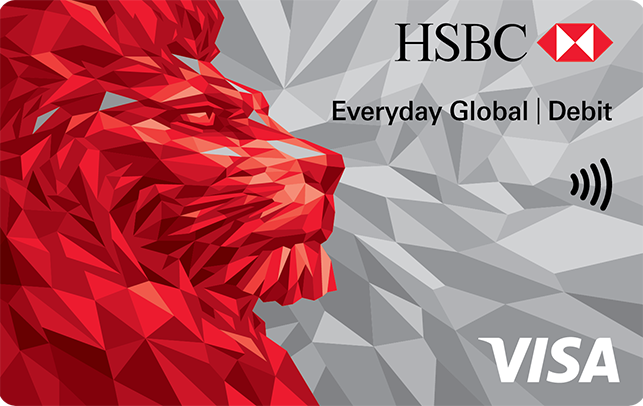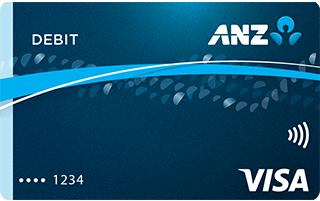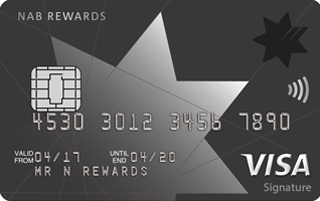 Everything you need. And want
With Google Pay, enjoy all the same perks and rewards you get with your physical cards. Add loyalty and gift cards, PayPal, and more. Keep track of all your purchases, and even get personalized suggestions. We'd like to see your wallet do all that.
See how to add credit and bank cards