A better way to pay, by Google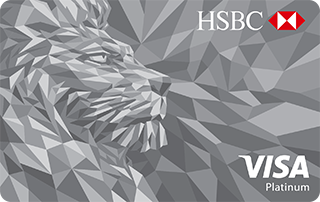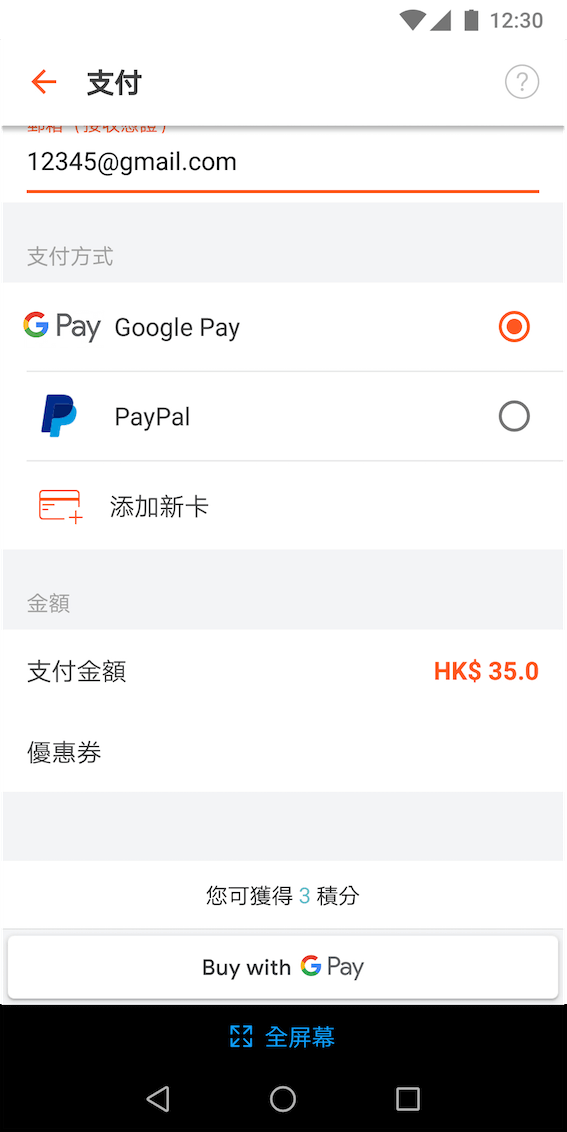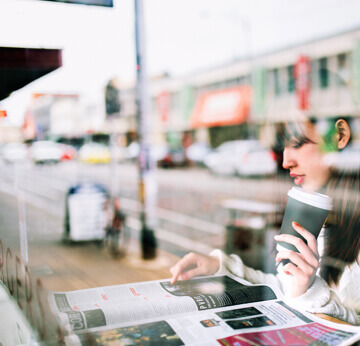 Coffee?
This one's on me!
Ready for this weekend?
Just about!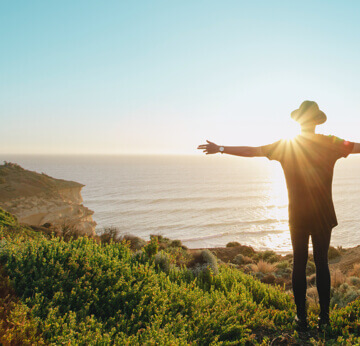 Worth the trip?
Totally
A better way to pay, by Google
Google Pay is the fast, simple way to pay on sites, in apps, and in stores using the cards saved to your Google Account. It protects your payment info with multiple layers of security and makes it easy to send money, store tickets, or cash in on rewards – all from one convenient place.
Google Pay users: get up to HKD$80 off at Foodpanda
Haven't paid with Google Pay on foodpanda? This is the best time to try! You can get a HK$40 coupon for your first 2 orders through Google Pay. Up to 2 coupons (Total value HK$80) per eligible user for their future purchases. Want to learn more details? Check here . Promo period: Jan 28 to Mar 27
Learn More
Wanna grab a show?
Totally
Pay in apps. Just like that
With Google Pay, you can check out in hundreds of apps without having to enter your payment information. Catch a ride, order takeout, or get tickets to that just-announced show with the simple press of a button.
See apps that accept Google Pay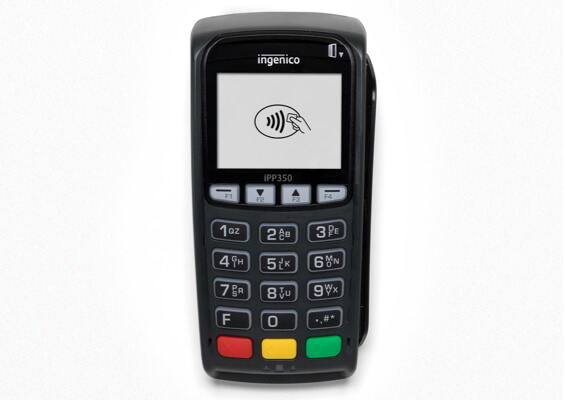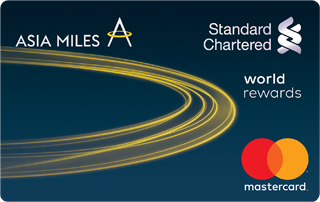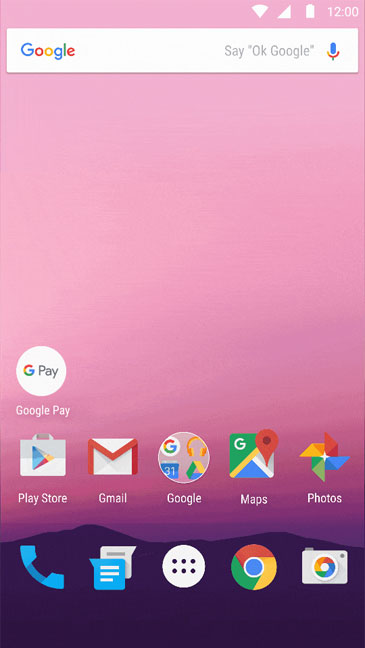 Pay in stores with speed and security
So long, swipe. When you pay in shops, Google Pay doesn't share your actual card number, so your information stays secure. Plus, you can check out faster with the device that's already in your hand – no need to dig for your wallet.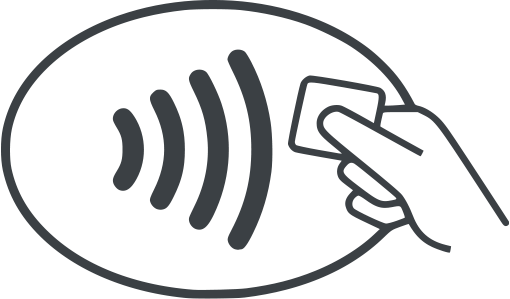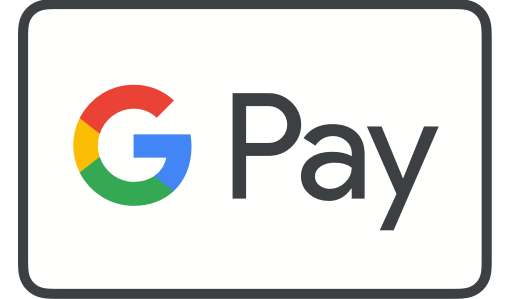 Look for these symbols at checkout
Encrypted and secured by Google
**** **** **** **** 4465 5678 9123 4567
Marissa Montgomery
Google Pay protects your payment info with multiple layers of security, using one of the world's most advanced security infrastructures to help keep your account safe.
See how your info is protected
Learn more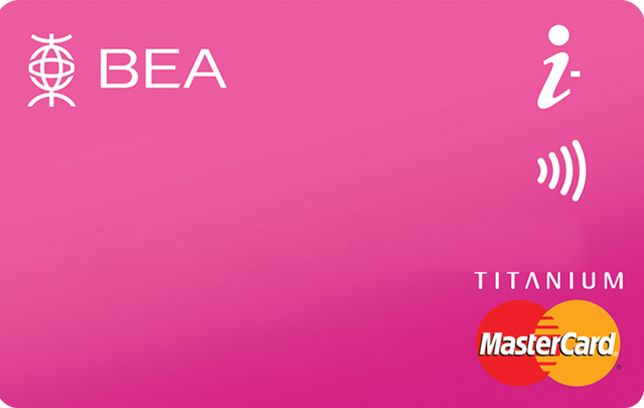 All the benefits of your cards. Without the cards.
When you use Google Pay, you'll continue to enjoy all the perks and protections you get with your bank or PayPal account. That means you'll still get benefits like cash back, reward points, and fraud protection – just like when you're swiping your card.
See how to add credit and bank cards
Banks & Partners