Money made simple,
by Google
Sent your gift
More dance lessons?
Money made simple, by Google.
Built for India with all the features and rewards you love, plus much more.

Google Pay is the simplest way to send money home to your family, recharge your mobile, or pay the neighbourhood chaiwala.
Did you get it?
Instantly! 😎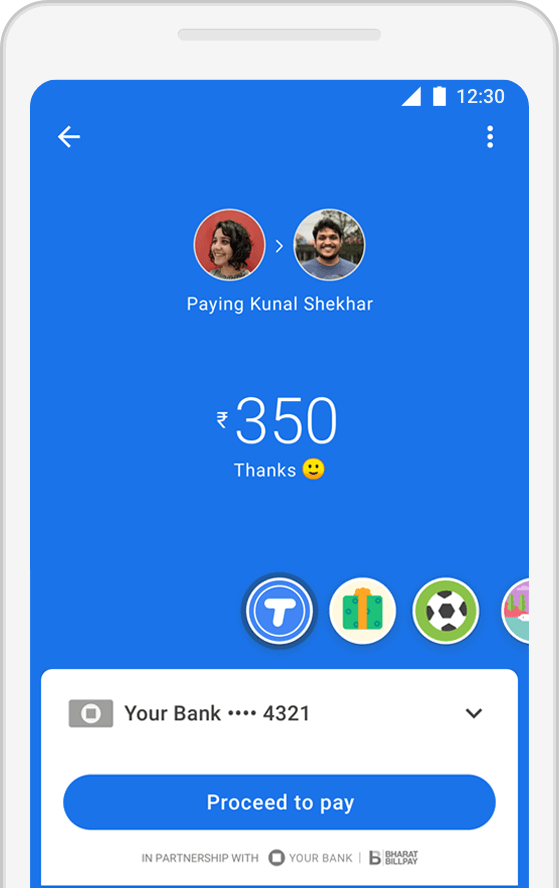 The simple way to send or
receive money with anyone
Send or receive money with zero fees, straight from your bank account to almost anyone. You can send or receive money even if your contact is not on Google Pay. Split lunch with a friend, pay the rent, or send money to mom.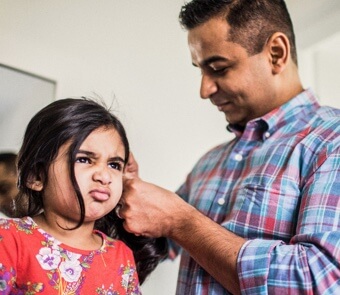 Need anything from the shops?
Yep, bobby pins and 🍭
Shop here with Google Pay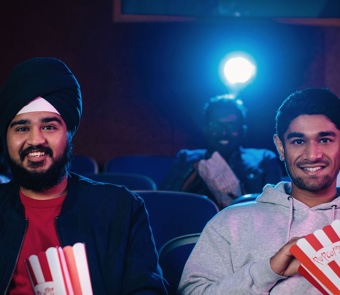 How's the movie?
Better when it's free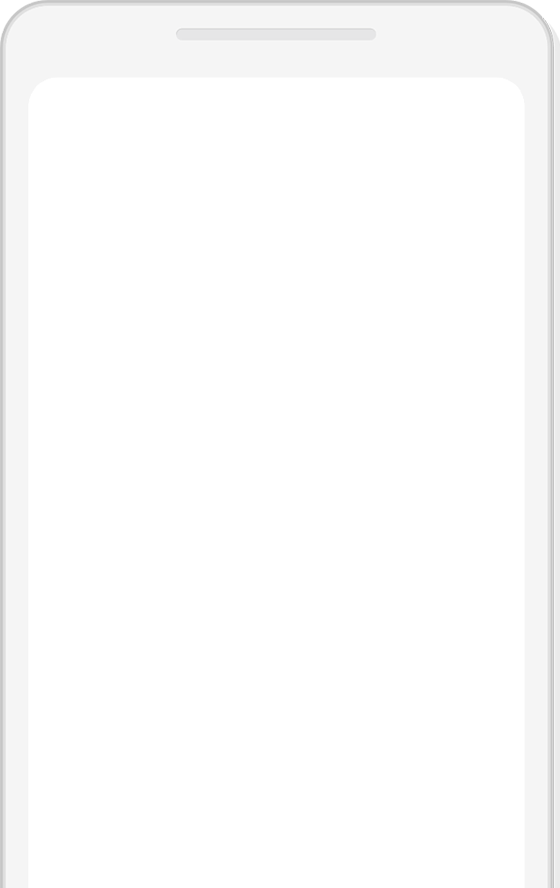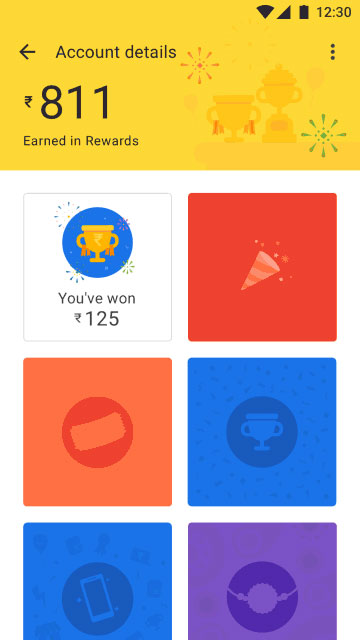 Rewards that are endlessly rewarding
Earn scratch cards and other rewards as you use Google Pay worth up to ₹1,00,000*. You don't need to hunt for coupon codes. If you win, your rewards go straight into your bank account.
*See full Terms and Conditions for all details including eligibility.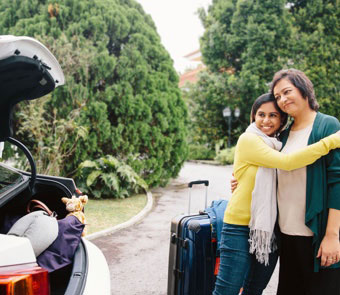 Got enough balance?
Call you when I land.
Money in your bank
Pay and receive money instantly using your existing bank accounts. No more reloading mobile wallet balances or withdrawal fees. It's your money, made simple.
Google Pay works with all banks that support BHIM UPI.
See all supported banks
Pay nearby
Send money quickly to another Google Pay user nearby without needing to share private details like your bank account or phone number. It's as easy as handing over cash, but with added security.
Getting started is quick and easy
Your money is protected
Google Pay protects your money with a world class security system that helps detect fraud and prevents hacking. Safeguard your account with your screen lock, such as your fingerprint. And if you ever need assistance, our help centre, phone and chat support are available all day, every day.Call us 24/7 at our toll-free support number: 1-800-419-0157
Visit the help centre