Browse
A better way to pay, by Google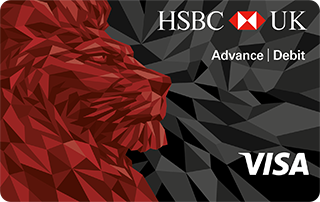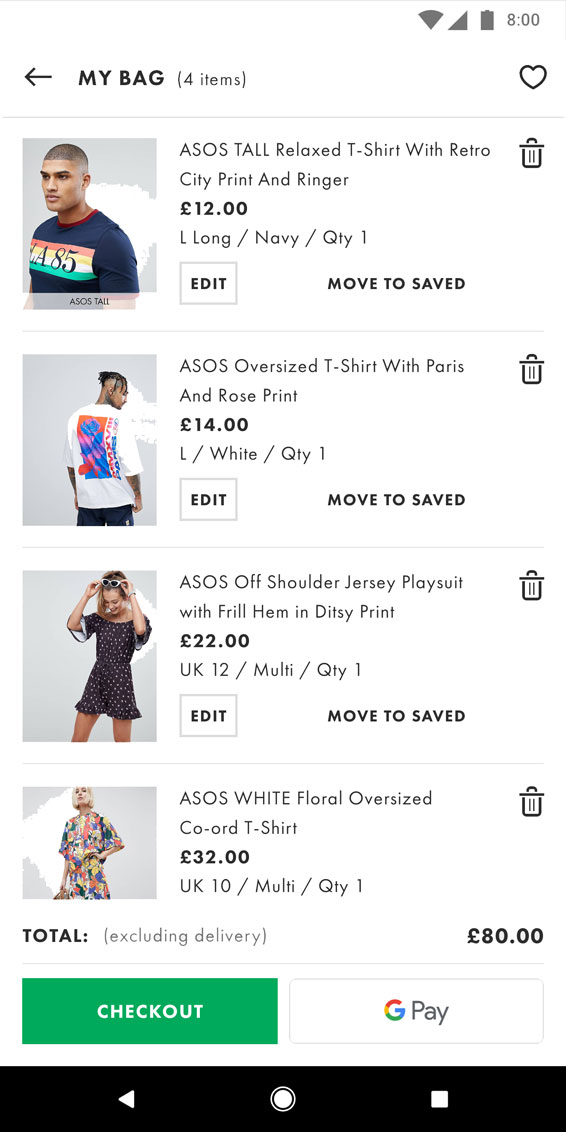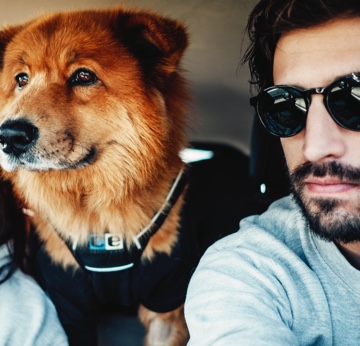 What do we need?
Dog food. Lots of it.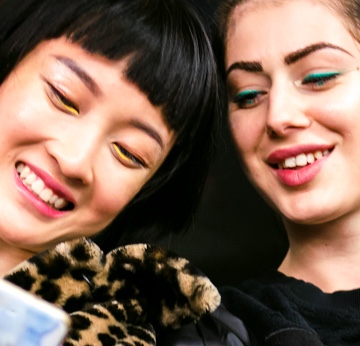 We got 2 for you too
I like your style ;)
A better way to pay, by Google
Google Pay is the fast, simple way to pay on sites, in apps, and in stores using the cards saved to your Google Account. It protects your payment info with multiple layers of security and makes it easy to send money, store tickets, or cash in on rewards – all from one convenient place.
Unlock £10 for movies, books, games, and more
Get Google Play credit when you make your first 5 purchases with Google Pay on different days. Offer ends 31/10/2018. Terms apply
Learn More
Invite friends, get up to £100 for movies, books, games, and more
You and your friends will each get a £10 Google Play credit after their first purchase with Google Pay. Offer ends 31/08/2018. Terms apply
Learn More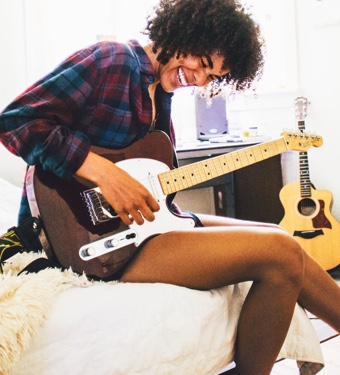 Show tonight
Got my ticket 😎
Pay in apps. Just like that.
With Google Pay, you can check out in hundreds of apps without having to enter your payment information. Catch a ride, order takeout, or get tickets to that just-announced show with the simple press of a button.
See apps that accept Google Pay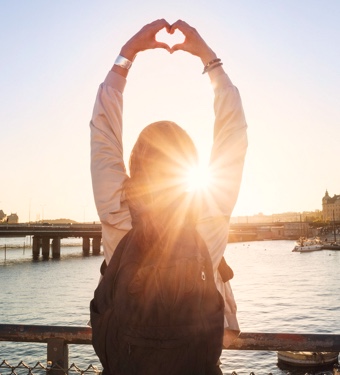 Like it so far?
Never leaving
Commute with more convenience
Save your transit tickets to Google Pay, and forget about forgetting them once and for all. Buy your tickets online, use your phone at the gate, and go. Available in cities like Chicago, Las Vegas, London, and Portland.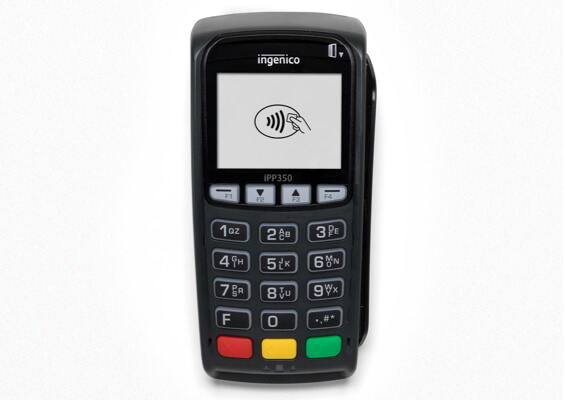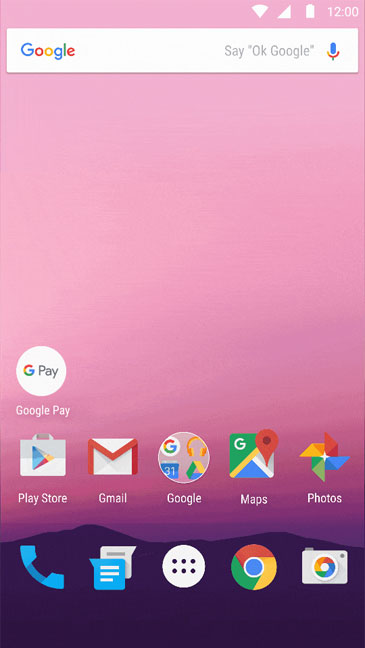 Pay in shops with speed and security*
So long, swipe. When you pay in shops, Google Pay doesn´t share your actual card number, so your information stays secure. Plus, you can check out faster with the device that's already in your hand – no need to dig for your wallet.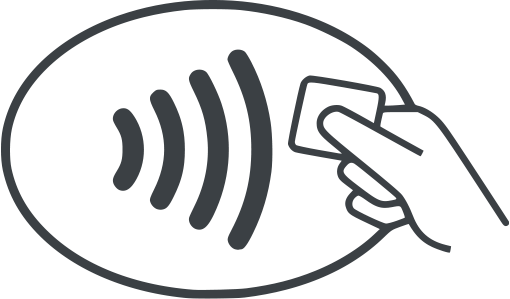 Use Google Pay wherever you see these symbols
*Only available on Android
See shops that accept Google Pay
See how to pay in-store
Encrypted and secured by Google
**** **** **** **** 4465 5678 9123 4567
Marissa Montgomery
Google Pay protects your payment info with multiple layers of security, using one of the world's most advanced security infrastructures to help keep your account safe.
See how your info is protected
Learn more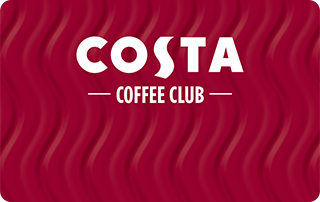 Go far with your phone
From boarding passes to movie tickets, there's pretty much nothing you can't store with Google Pay. Plus, you can take your money further with exclusive offers, discounts, and even reminders to use your loyalty card when you enter the store.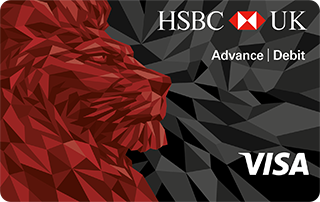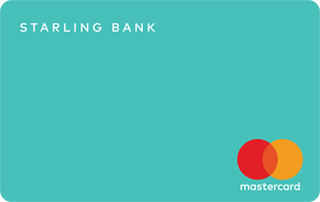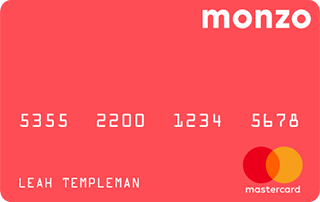 All the benefits of your cards. Without the cards.
When you use Google Pay, you'll continue to enjoy all the perks and protections you get with your bank or PayPal account. That means you'll still get benefits like cash back, reward points, and fraud protection – just like when you're swiping your card.
See how to add credit and bank cards
Banks & Partners